Trenchless Irrigation - Serving Central Mississippi for Over 10 Years!
Landscape & Irrigation Systems
Trenchless Irrigation offers professional residential & commercial landscaping services. Our company has over 10 years of experience and as professional landscapers we adhere to the highest industry standards and commitments to service.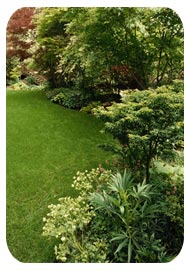 Services Include…
Commercial & Residential
Landscape Lighting
Drainage Systems
Seasonal Maintenance Contracts
Trenchless Irrigation handles everything from drainage systems to landscape design. Our dedicated team of professionals has a true passion to serve and provide the best available landscaping services to you.